I love street paintings... so when I received this in my inbox, I just couldn't resist to post it here. These artists are just so creative and talented!

"Julian Beever is an english artist who is famous for his art on the pavement of England, France, Germany, USA, Australia and Belgium. Its particularity? Anamorphic illusions drawn in a special distortion in order to create an impression of 3 dimensions when seen from one particular viewpoint."

See for yourself. It is truly amazing!!!


"Here we see the Swimming-Pool, drawn in Glasgow, Scotland,
but viewed from the "wrong" side.
These drawings only work from one viewpoint
otherwise the image appears strangely distorted."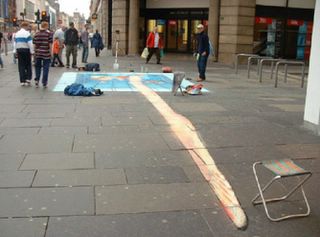 This is the same picture (above) at the right angle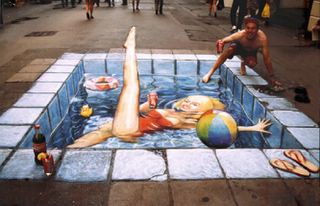 "The illusion of the Portable Computer was drawn on
The Strand, London and was commissioned by Procom."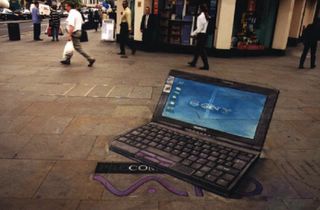 Coca-Cola bottle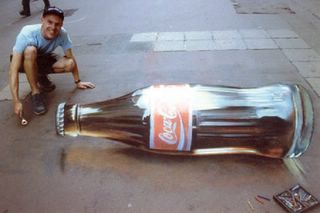 .

A Sailboat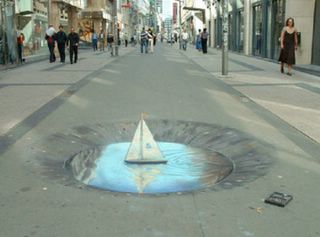 And the best of all...

"This drawing of a Rescue was to be viewed
using an inverting mirror."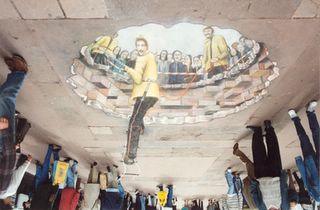 Have a great weekend!