HAPPY MOTHER'S DAY TO ALL MOTHER'S OUT THERE!!!



Picture from the internet
.....oOo.....
This was originally posted in December 12, 2005... but since I decided to change my template, I need to re-post this entry... How do you like the new look?
Hover over the picture for captions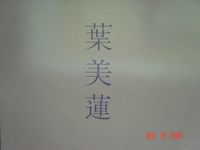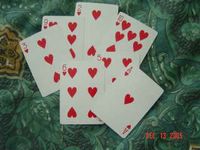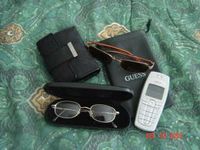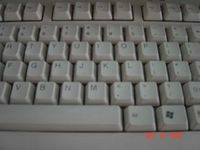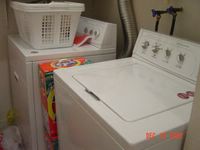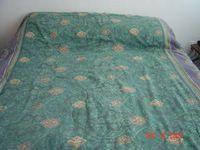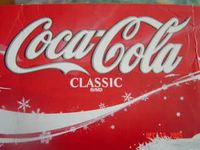 Caption: from left to right, top to bottom:
Who am I? This is my chinese name. I'm a mother, a wife, a daughter, a sister, an aunt and a friend.

Who knows me best? My hubby, who gave me this card where it all started.
How old am I? [Age is just a number and mine is unlisted]

The most important thing in my life is the ring that binds us together

Things I always carry: my wallet, glasses and cellphone

Something I always do: surfing the internet and blogging

I'm at my happiest when I travel with my family! [Animal Kingdom, Orlando]

On monday morning, you can find me in the laundry room

My favorite mode of transportation: our car

My eyes are black

My favorite material possession: my photo albums/scrapbooks

To relax, I like to sleep late.

The place where we live have four seasons

Worst habit: a coach potato

My guilty pleasure: coke addict

When I look at someone, the first thing I see is their eyes [the window to one's soul]

I think nature is beautiful! [Elora Conservatory]

One thing I can live without: chocolates

One thing people don't know about me: I used to dance at my papa's school reunion. Can you guess the color of my costume?

My life is like a roller coaster: it has its ups and downs, twists and turns, but I came out still in one piece. A survivor! [Six Flags Adventure, New Jersey]
I would really love to see my blog pals do this one... so tag, you're it!
Now, its your turn to take this
photographic inteview
by Tracey.
Please leave your permalink here if you decide to do it. Thanks!